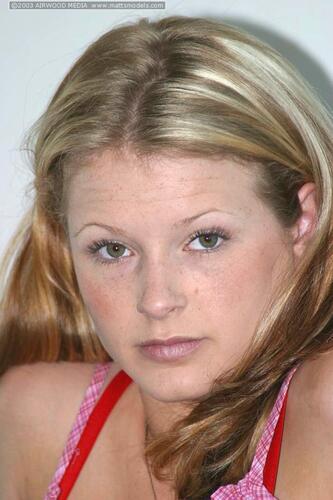 Updated Bio 2016:



One of the absolute coolest models ever. Total stoner and liked to laugh.
I remember I picked her up L.A. airport brought her back to my Hollywood condo and immediately shot the audition video. Her breasts were just beautiful.

We hung out quite a bit whenever she was in town. I felt she had some attraction to me? At the time I was involved with another model so I didn't pursue.

Interesting note: Chantelle did not have the nicest looking hands. In fact (and I hate to say this because she such a cool babe) but she had manly hands.I remember looking through my camera lens and zooming in on her hand and accidentally reacting like "Whoa!" She became self-conscious and said "I know, my hands are ugly" To downplay my obvious shock I said something to the effect of "No no they just aren't quite as feminine as the rest of your body" (or something like that).  I figured it was something most people wouldn't notice. I had posted a couple of her sample photos on some adult forum and the first guy said "Look at those tits!" and I swear to God the second guy said "Look at those hands!" Jesus.

She's still in my top five probably.


---




Original Bio:



Chantelle Fontaine. Brand new World Class beauty. From a small cow town, she got off the plane, came to my place, took off her clothes and I almost fainted. Need I say more?